Published on April 10,2014 at 10:39 am in
Uncategorized
,
no comments
&nbsp
Hollaback! has until midnight tonight to raise 1,500 to bring our site leaders to NYC for #hollarev, the first ever speaker series and workshop retreat on street harassment!  Please support our campaign today!  $10 shows our site leaders that you have their back!
We've created thank you videos for all of our amazing donors.  Check out our hula hooping, accordion-playing, and name singing below – and help us add more hula hoops and help out our site leaders!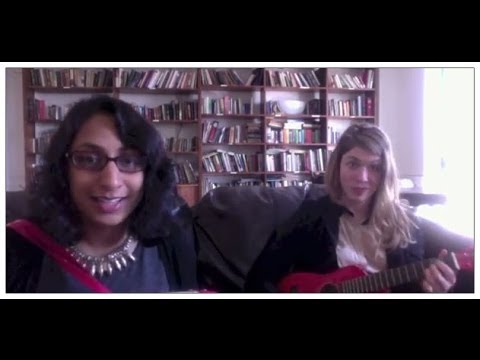 And our first promise: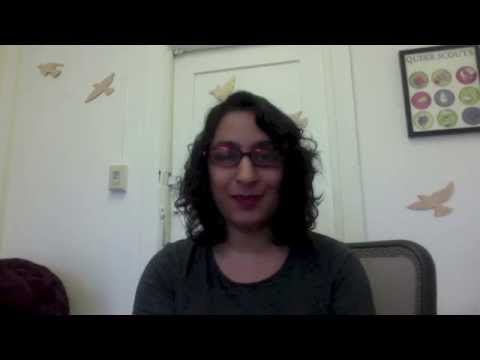 Thank you to all of our donors and supporters – we can't do this without you!
Author comments are in a darker gray color for you to easily identify the posts author in the comments
Leave a Reply