Hollaback! HQ
Well, do you have bias?
Spoiler alert: Everyone has implicit bias because the reality is that we all hold bias.  
It has been proven that 100% of people have an implicit bias (shocking right? 😮). Implicit bias refers to a bias that is any unconsciously-held set of associations about a social group, many times it can show up as stereotyping or having a preconceived notion about a group of people.
Not convinced that you too have bias?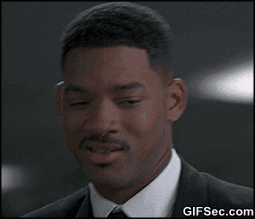 Take this implicit bias quiz from Harvard  to see if you can prove us wrong!
The tricky thing about bias is that sometimes it can be explicit, but most of the time it's implicit. Here are some of the differences in bias we at Hollaback! describe in our trainings: 
By recognizing the places where you hold bias — you build awareness and awareness leads to choice.

By making the choice to undo bias in your own life, you're choosing a world without harassment. 
Our work at Hollaback! isn't about the people who harass v. the people who get harassed. It's about recognizing that we all experience harm, we all create harm, and figuring how we can work together to build a world where we can all feel safe and confident — no matter what.
Your willingness to examine your own possible biases is an important step in understanding the roots of stereotypes and prejudice in our society!
We provide workshops to help people overcome their own bias, and intervene when they see bias happen. To learn more, click here to book Hollaback!.
Oh, and if you love what we are doing and want to 💰 support, click here to donate to us.
With love, Hollaback! HQ